Christmas Table with Johan Jureskog & entertainment of musicians from MAME artists and entertainment production
595: - / person incl moms & 531: - ex moms / person.
All This Is Included:
The house's spiced Christmas drink is served in Franz Bar & Gretas Cafe from 18.00
Classic Christmas table with bla. Johan Jureskogs pressylta & Janzon.
Johan's grandmother also shares her sherry herring & more.
Entertainment by, among others, Michael Abrahamsson
DATE:
26 and 27 November. 3, 4, 10, 11, 17 and 18 December
For parties of more than 10 people, please email to:
franz@hotellmartenson.se
Warm welcome
We know the Art of Living Life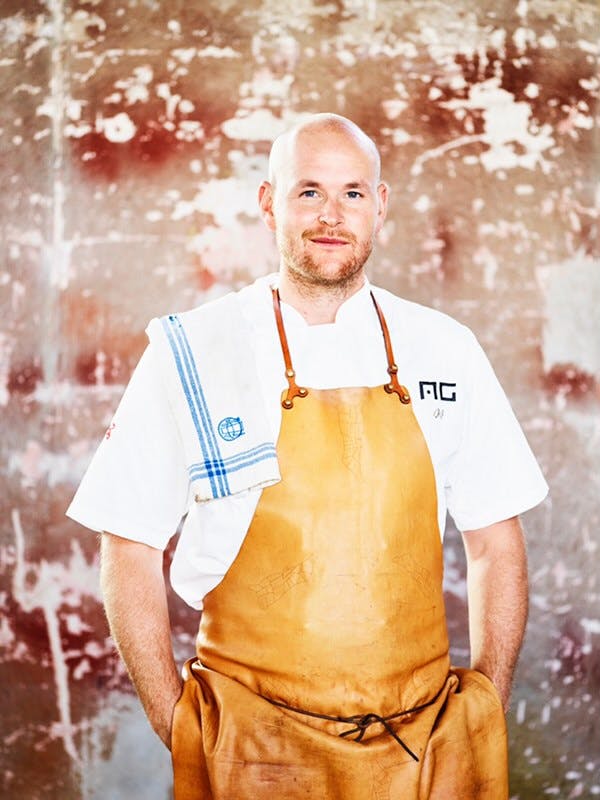 Christmas Show With Laila Adele
Book the Christmas party with Laila Adelé!
In our beautiful Christmas-decorated party room "salon" at Hotell Mårtenson, we invite you to a Christmas show. Feel the atmosphere of history in classically renovated rooms where the 1920s meet the 2020s and where stucco in Franz Bistro that gives an elegant and cozy feeling.
Show with Laila Adele - the artist who possesses one of Sweden's absolutely strongest soul voices and has sometimes been called both "soul goddess" & "little-Aretha".