Visit Sweden - Uncover a Captivating Swedish Destination - Halmstad
Visit Halmstad: A Charming Swedish Destination
Welcome to Hotel Mårtenson, your ultimate gateway to an extraordinary Swedish adventure!
Situated in the heart of Halmstad, our hotel offers an unrivaled location to explore the captivating Swedish destinations. In this comprehensive guide, we invite you to embark on a virtual tour of Halmstad, uncovering its enchanting attractions and experiences that make it a must-visit place in Sweden. Get ready to immerse yourself in the captivating beauty of Halmstad and experience tranquility at its finest at Hotel Mårtenson.
Halmstad, located on the southwestern coast of Sweden, is a city that effortlessly combines natural beauty, rich history, and vibrant culture. With its picturesque landscapes, historical sites, and vibrant city life, Halmstad offers a diverse range of experiences for every traveler. Let us dive into the captivating attractions that make visiting Halmstad a true gem among Swedish destinations.
Immerse Yourself in Halmstad´s History and Culture
Halmstad´s history dates back to the Viking era, and its rich heritage is evident in the city´s architecture, landmarks, and cultural traditions. Start your exploration by visiting Halmstad Castle, a medieval fortress that stands as a testament to the city´s past. Roam the castle grounds, venture into its intriguing halls, and imagine the tales of battles and royal gatherings that unfolded within its walls. Make your way to St. Nikolai Church, an iconic landmark in Halmstad. This beautiful church showcases exquisite Gothic architecture and houses fascinating historical artifacts. Step inside to admire the stunning interior and feel a sense of tranquility within its sacred space.
Visit Halmstad´s Art and Cultural Scene
When visiting Sweden and Halmstad, experiencing the art and cultural scene is a must. Halmstad boasts a vibrant art and cultural scene that showcases the city´s creative spirit. Visit the Halland Art Museum, which houses an impressive collection of contemporary and modern artworks. Marvel at the diverse range of exhibits and immerse yourself in the world of art. Music enthusiasts should definitely visit Halmstad Theater. This cultural hub hosts a variety of performances, ranging from plays and concerts to dance shows. Experience the vibrant energy of live performances and witness the talents of local and international artists.
Explore Halmstad´s Natural Beauty
Halmstad is dotted with enchanting parks and gardens that invite you to relax and unwind amidst natures splendor. Slottsparken, located near Halmstad Castle, is a serene oasis where you can stroll among beautiful flower beds, enjoy a picnic on the lush lawns, or simply bask in the peaceful atmosphere.
Another delightful green space is Norre Katts Park, a charming park filled with colorful flowers, playful fountains, and idyllic pathways. This hidden gem is the perfect spot for a leisurely stroll or a moment of quiet reflection.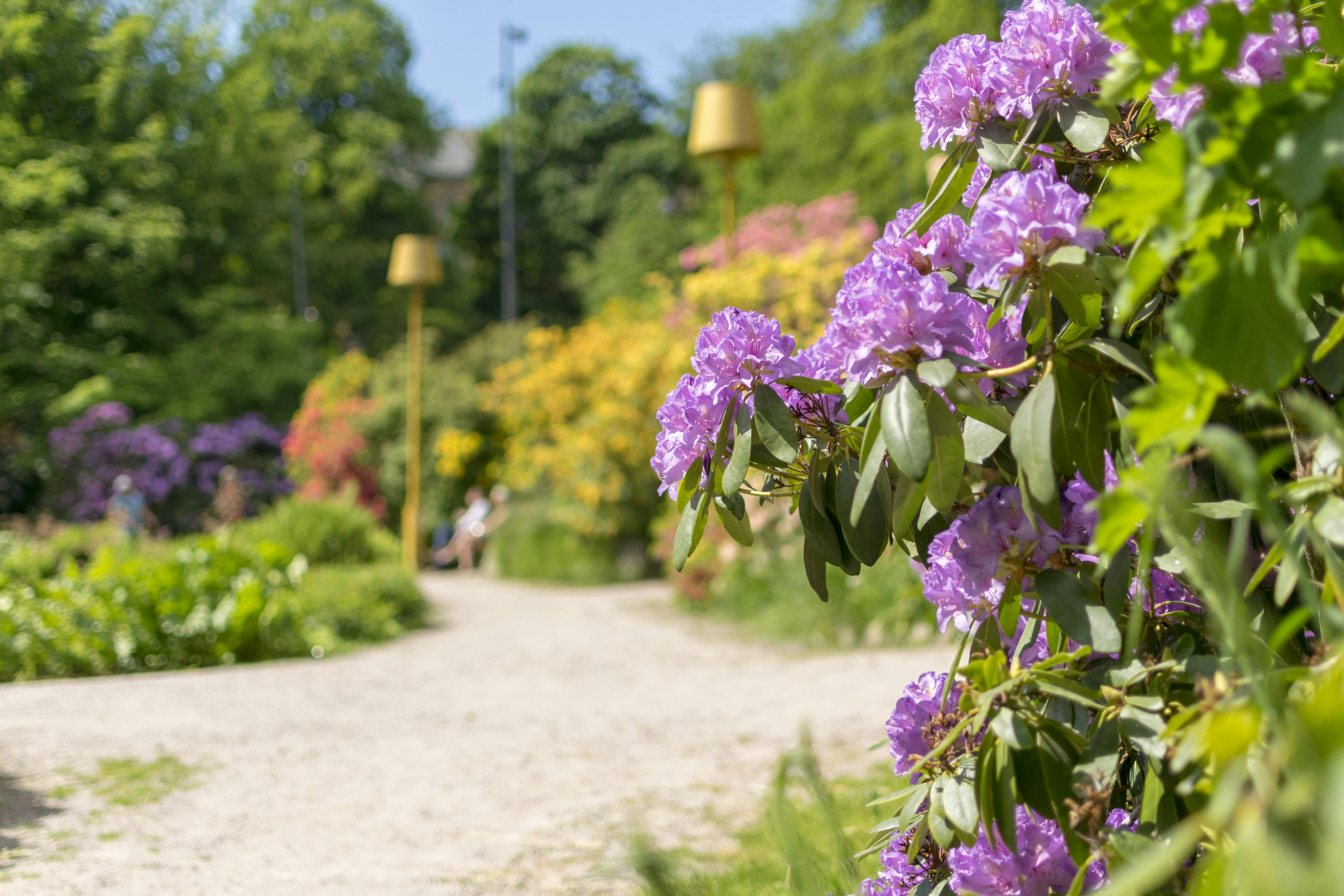 Stay at Hotel Mårtenson When Visiting Sweden
After a day of exploration, retreat to the welcoming embrace of Hotel Mårtenson. With its impeccable amenities and warm hospitality, our hotel ensures your stay in Halmstad is nothing short of exceptional.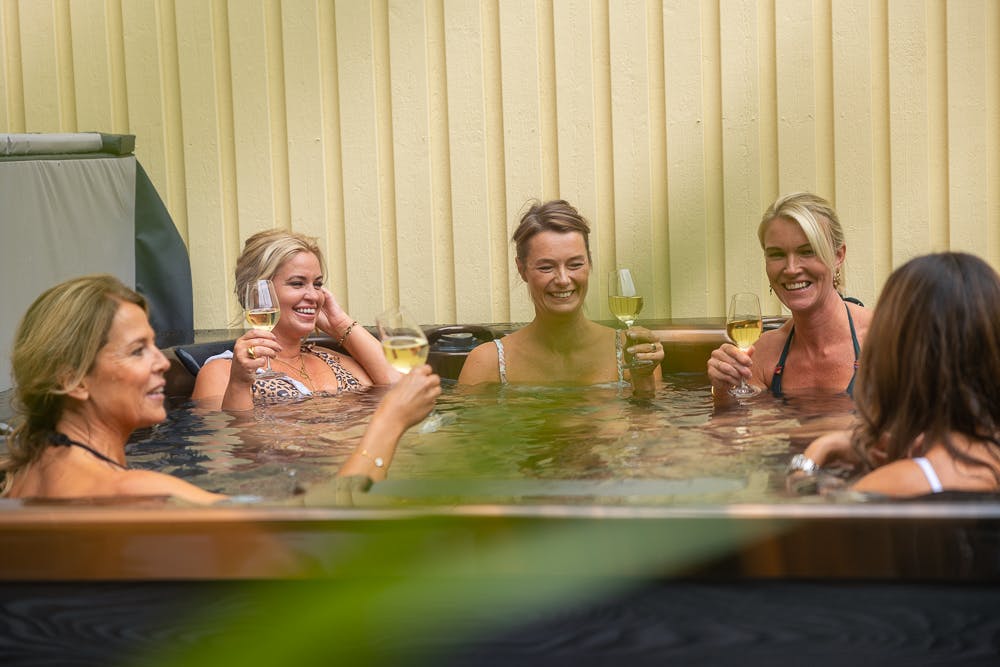 Comfort and Modern Rooms
Hotel Mårtenson offers a variety of comfortable and stylish rooms to suit every traveler´s needs. Each room is designed with your comfort in mind, providing a tranquil ambiance where you can unwind and recharge. Enjoy modern amenities such as plush bedding, complimentary Wi-Fi, flat-screen TVs, and well-appointed bathrooms, ensuring a truly enjoyable stay.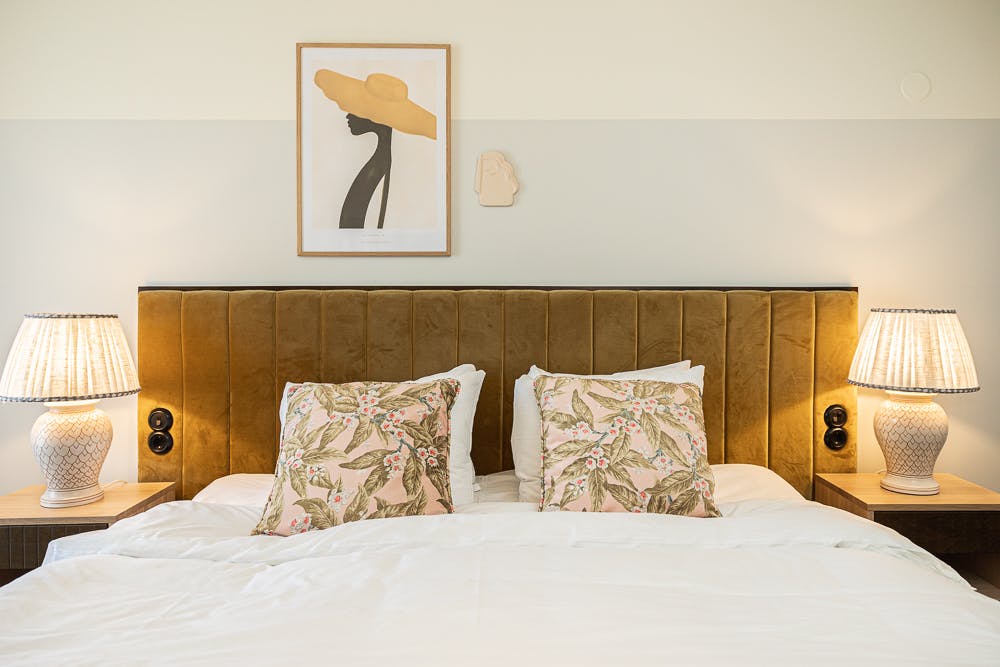 Culinary Delights at Our Onsite Restaurant
Satisfy your culinary cravings at our onsite restaurant, where our talented chefs create delectable dishes using the finest local ingredients. Start your day with a sumptuous breakfast buffet, featuring a wide array of freshly baked pastries, hearty options, and invigorating beverages. For lunch and dinner, our menu offers a delightful fusion of Swedish specialties and international flavors, guaranteeing a memorable dining experience.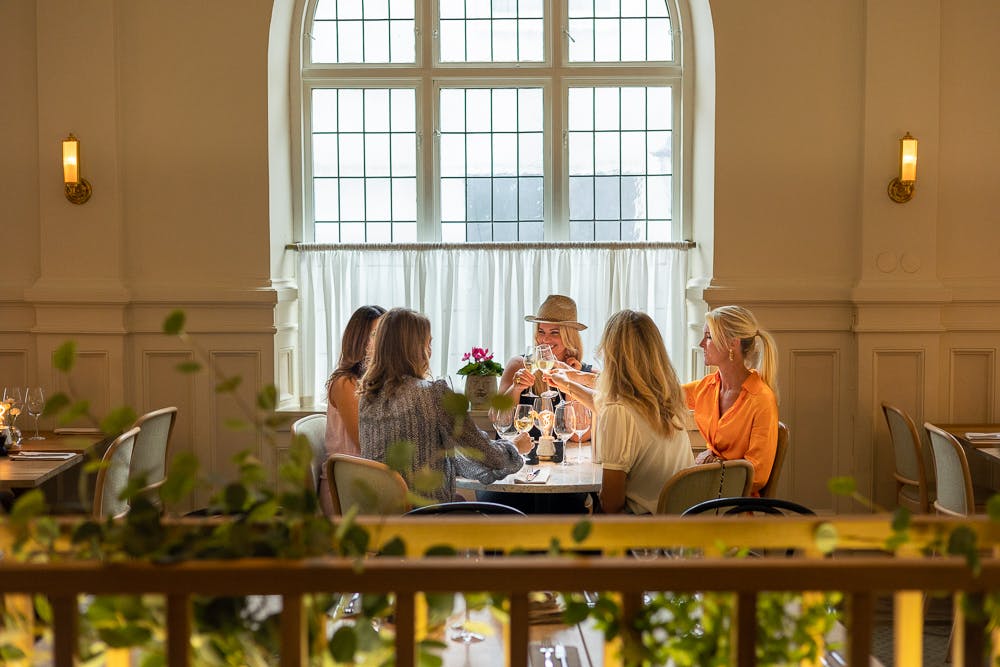 Unwind and Relax in Our Inviting Spaces
Hotel Mårtenson features inviting spaces for relaxation and rejuvenation. Unwind in our cozy lounge area, where you can sink into comfortable sofas and enjoy a cup of freshly brewed coffee or a refreshing drink.
Conclusion
Halmstad, with its rich history, natural beauty, and warm hospitality, is a destination that captures the heart of every traveler. Immerse yourself in the city´s captivating history, soak in the beauty of its natural landscapes, and experience the comforts of Hotel Mårtenson. Whether you seek cultural exploration, outdoor adventures, or simply a peaceful getaway, visiting Halmstad and Hotel Mårtenson offer an unforgettable experience that will leave you with cherished memories. Start planning your Swedish adventure today and let the wonders of Halmstad enchant you.