Boutique Hotel in the Heart of the City!
Welcome to Hotel Mårtenson Boutique Hotel
At Hotel Mårtenson, we pride ourselves on offering a truly unique and unforgettable experience for our guests. As a boutique hotel nestled in the heart of this vibrant city, we have carefully designed every aspect of our establishment to provide you with comfort, style, and personalized service.
Discover Our Boutique Hotel
Hotel Mårtenson is not just a place to stay; it´s a destination in itself. Our boutique hotel is a hidden gem, a carefully curated haven where every detail has been considered to create an atmosphere of luxury and sophistication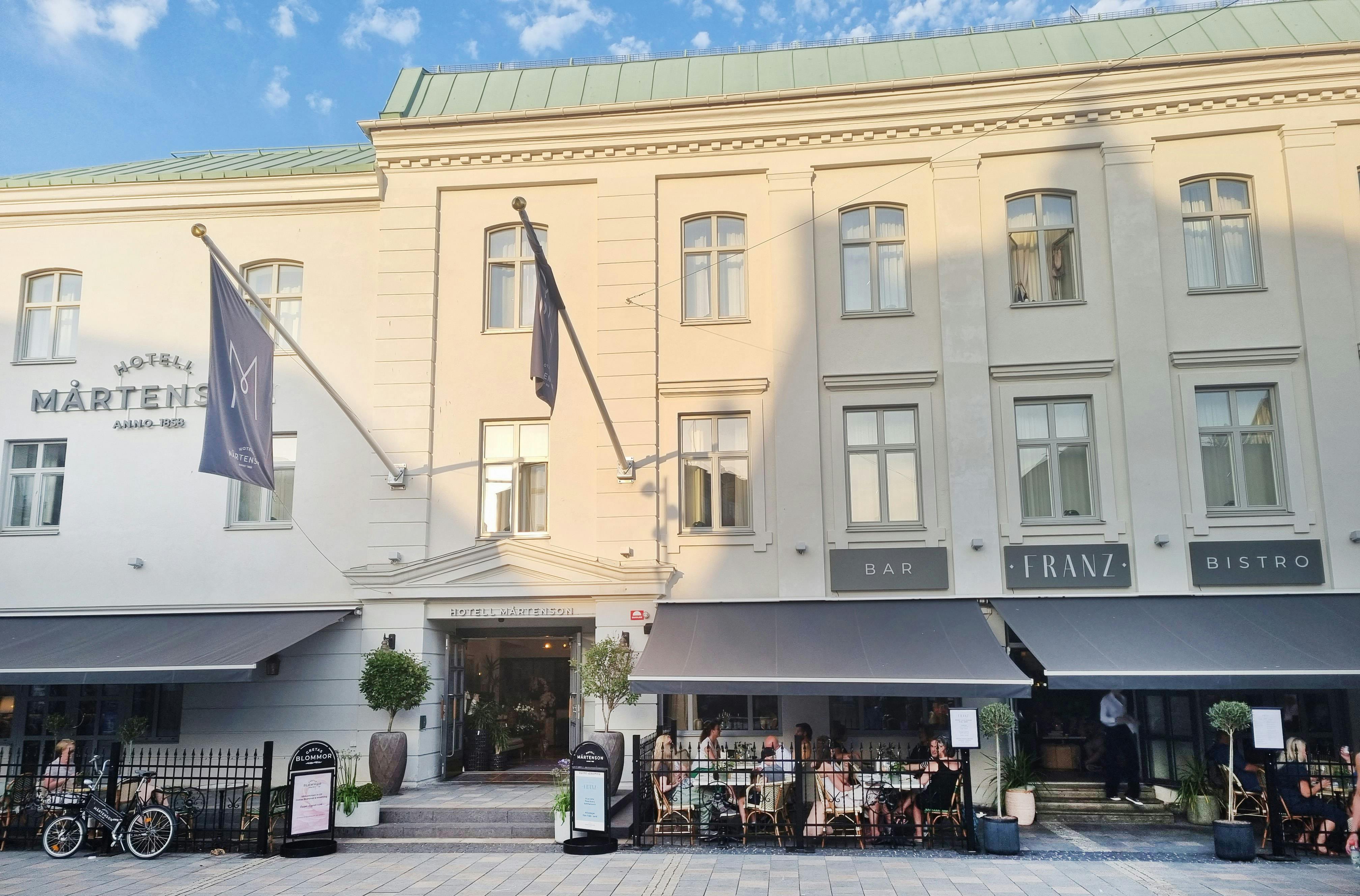 Intimate Atmosphere
Our boutique size allows us to offer an intimate atmosphere that larger hotels simply cannot match. You´ll find tranquillity and serenity in our thoughtfully designed rooms, each with its unique character and charm. From cosy single rooms to spacious deluxe rooms, we have accommodation options to suit every traveller's needs.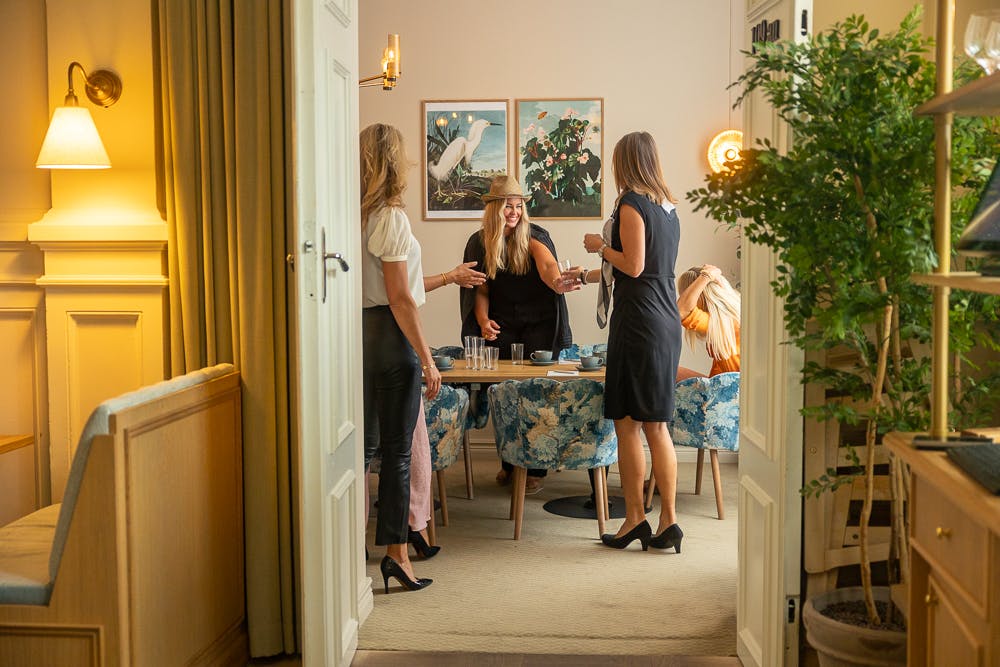 Personalized Service
At Hotel Mårtenson, we understand that every guest is unique. That´s why our dedicated staff takes pride in offering personalized service to ensure your stay is tailored to your preferences. From arranging special requests to providing insider tips on the city´s best attractions, we´re here to make your stay exceptional.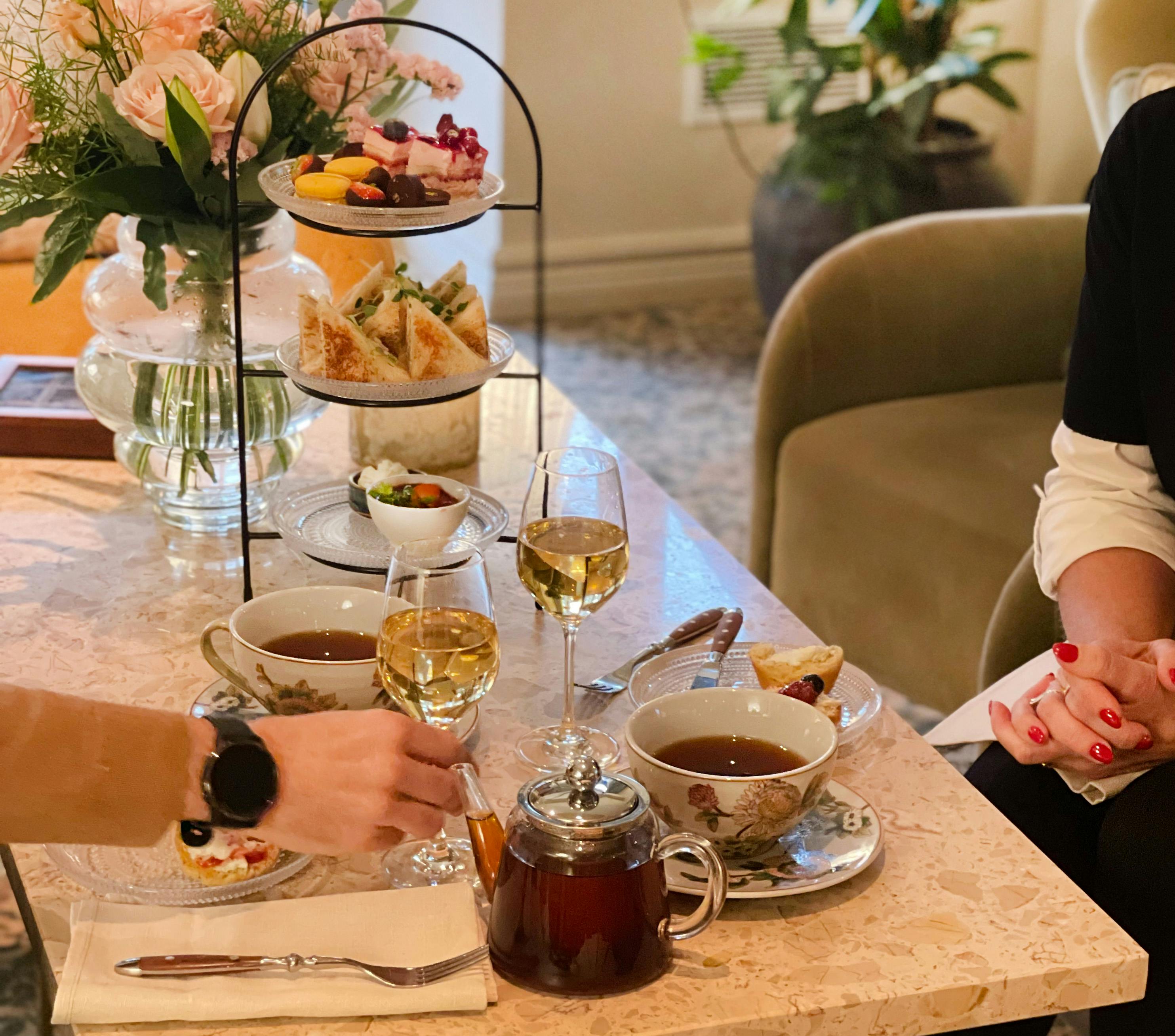 Prime Location
Our boutique hotel´s location couldn´t be more perfect. Situated in the heart of the city of Halmstad, we´re just steps away from the most iconic landmarks, shops, restaurants, and cultural attractions. Whether you´re here for business or leisure, you´ll have easy access to everything you need.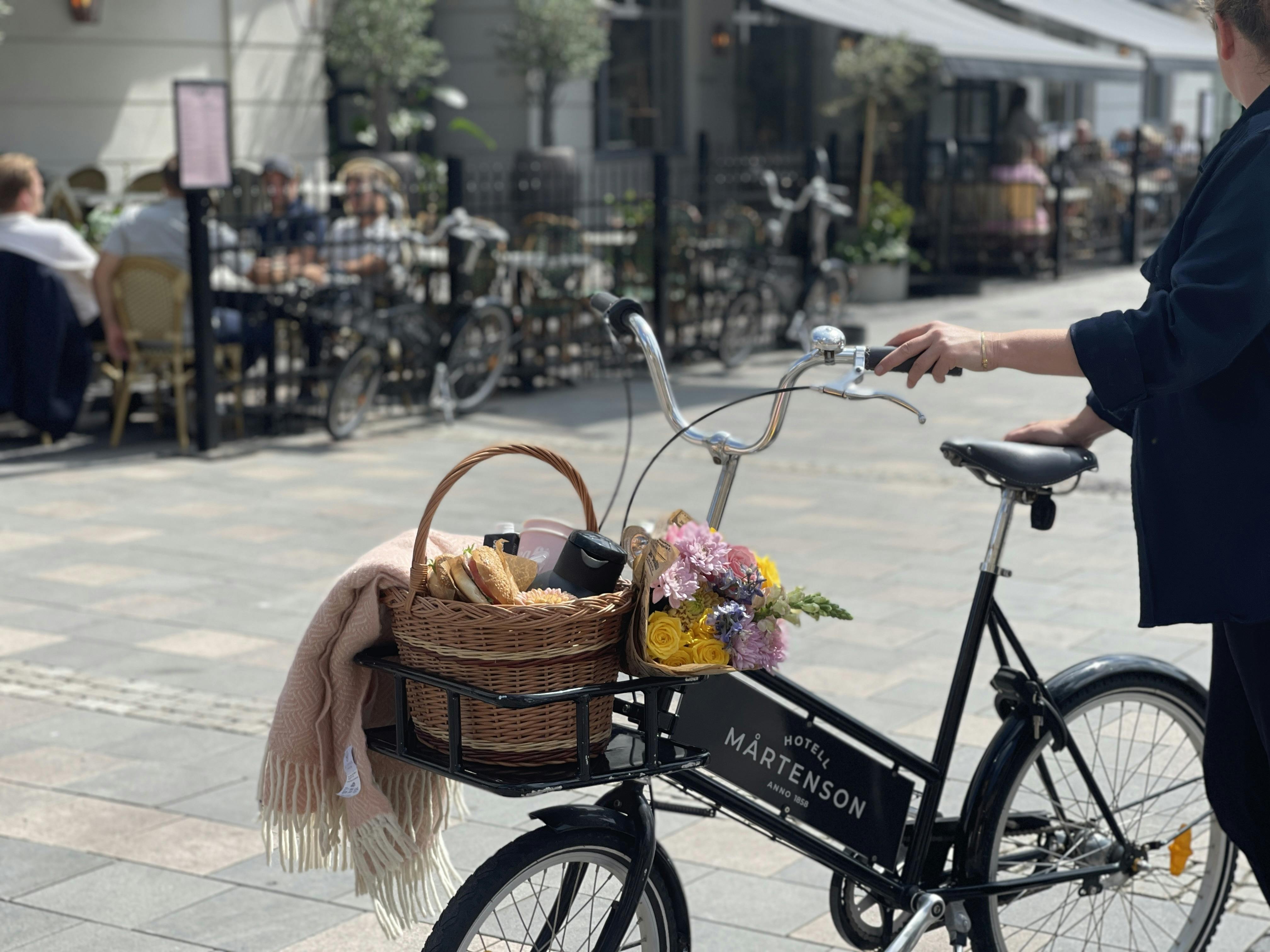 Exquisite Dining
Indulge in culinary delights at our on-site restaurant Franz Bistro & Bar, where our talented chefs prepare a delectable menu featuring both local and international flavors. Enjoy a leisurely breakfast, a romantic dinner or a relaxing drink in our stylish bar.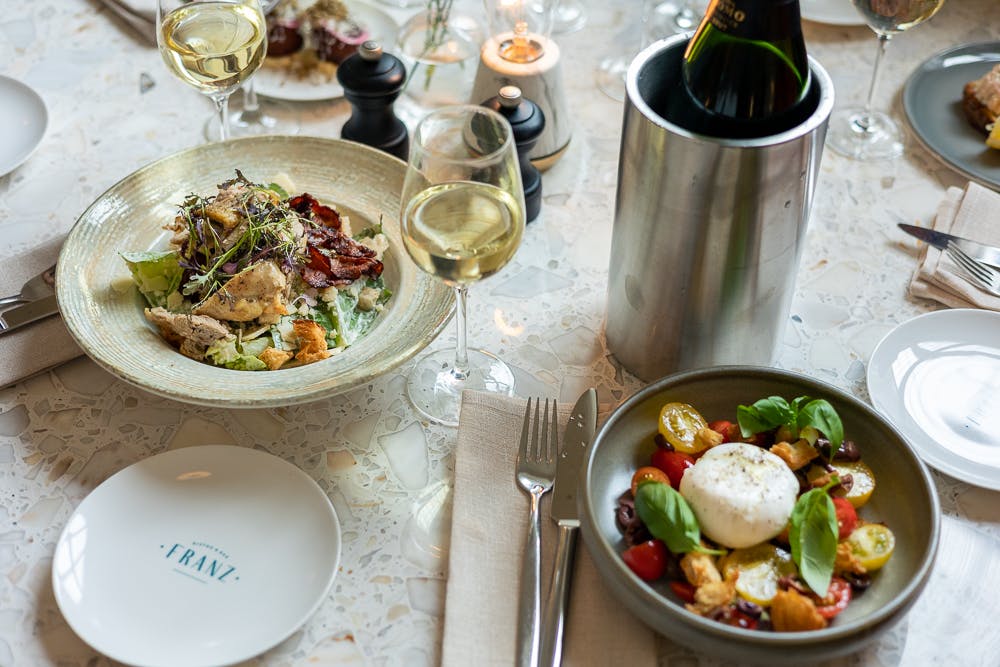 Events and Meetings
Looking for a unique venue for your event or business meeting? Hotel Mårtenson offers flexible event spaces that can be tailored to your needs. Our team will ensure that your gathering is a success, whether it's a small board meeting or a grand celebration.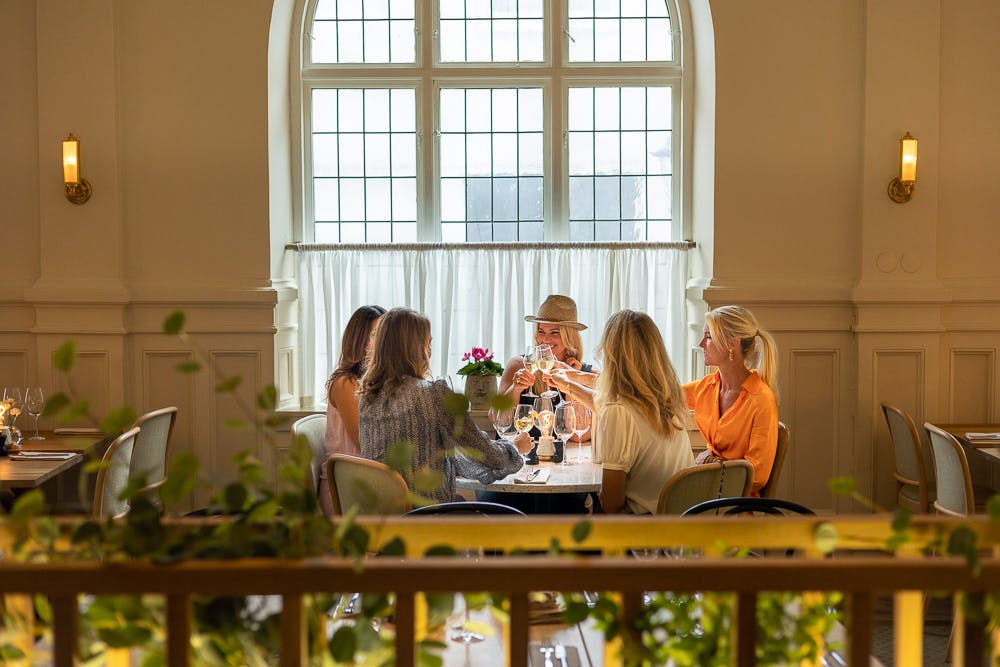 Book Your Stay at Boutique Hotel Mårtenson Today
When you choose Hotel Mårtenson, you´re choosing a boutique hotel experience like no other. Immerse yourself in luxury, comfort, and exceptional service in the heart of the city. Whether you´re here for a weekend getaway, a business trip, or a special occasion, we look forward to welcoming you with open arms.
Experience the charm of Hotel Mårtenson and make your reservation today. Your boutique hotel experience awaits. Book Now and discover the true meaning of luxury at Hotel Mårtenson - Your Boutique Hotel in the heart of the city.